Is the FCC Preparing to Ready New Preemption Mandates Regarding Wireless Sites?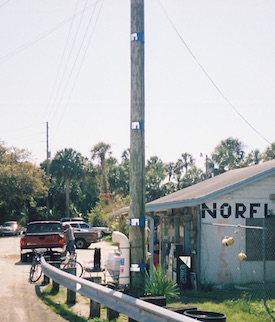 BROADBAND BREAKFAST INSIGHT: New developments on the preemption front. From an administration that speaks about federalism and devolution of power, we have potentially new centralizing mandates emerging from the Federal Communications Commission.
Sneak peek at FCC's pending preemption of local wireless reviews? | From Steve Blum's Tellus Venture Associates
The Federal Communications Commission might have given us a preview of what its intended preemption of state and local discretion over wireless sites will look like. Later this month, commissioners will vote on whether or not to exempt replacement utility poles, that are used to support new wireless facilities, from historical preservation reviews. At the top level, it's about extending an existing historical review exemption for towers to utility poles that aren't presently supporting wireless equipment. (As a practical matter, pretty much any pole that's being used for wireless purposes already qualifies as a tower).
But it isn't much of a leap to read the narrow language regarding historical reviews, and imagine it being turned into the basis for a general preemption of state and local laws.
[…]
Source: Sneak peek at FCC's pending preemption of local wireless reviews?