LAS VEGAS, January 8, 2014 - Coming to the International Consumer Electronics Show year after year enables a technology observer to see the evolutionary power continuously wrought by the digital revolution.
Herewith follows Broadband Breakfast's impressionistic list of five top trends emerging from the mammoth trade show here.
As the trade show isn't even half-over, we're not aiming for definitiveness with this list. Rather, we aim to glimpse the future of technology in a context that changes with the start of every year.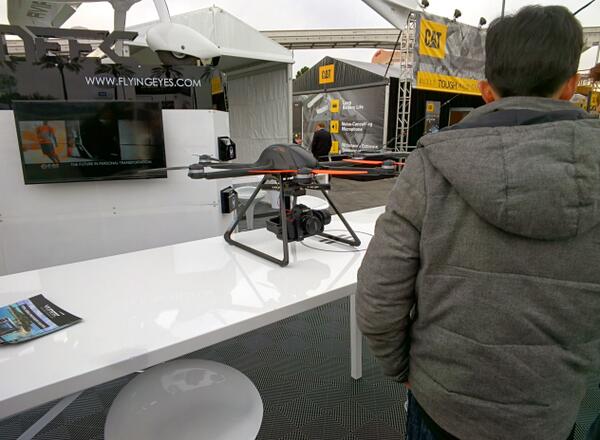 [...]
Keep Reading